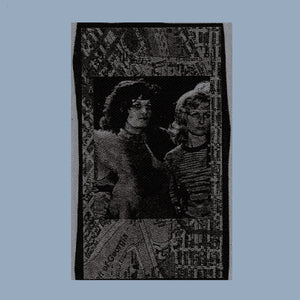 ABHORRENT A.D.
False Creak - Dark Water Otter Whores CD
Regular price
$12.00
$0.00
Unit price
per
Reissue of the infamous collaboration between Canadian Harsh Noise titans The Rita, Taskmaster & Sick Buildings.

Originally available as a single sided tape that was only the 15th AAD release at the time (2007), this was and still is an important document of "Harsh Noise Wall" in it's earlier more dynamic developmental stages.

Label: Abhorrent A.D.

Genre: Noise
Release: 2022
---